Learn from the best
We work only with great teachers of great reputation, known for their high standards of teaching and deep knowledge of their academic field.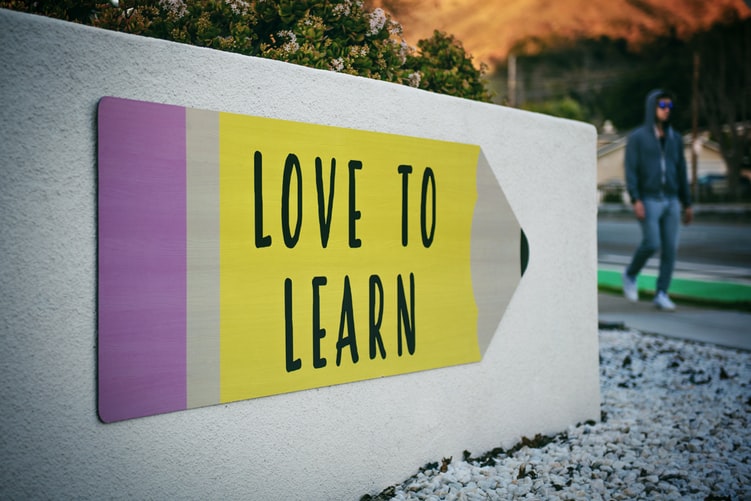 Our tutors can be artists, language teachers, cooks, yoga teachers or anything crazy you can imagine!
Get a notification when new tutors join!